VISION
Cancer patients in Asia will receive best care from cancer nurses who are well prepared in providing high quality and science-based care.
MISSION
To contribute cancer nursing in the Asia region through the following charitable, educational and scientific purposes:
-

The collaborative exchange of clinical practice, education, research and advocacy among AONS members.

-

Improving cancer care through exposing nurses to the latest evidence-based nursing practice.

-

Developing the nursing leadership in cancer care in Asia.

-

Enhance the quality of life of people living with cancer.
MOU with ISNCC and ONS
AONS officially signed MOU with ISNCC and ONS in November 2015 and February 2017 respectively. Look forward to future collaborations in maximizing the influence of nursing to reduce the global cancer burden.
Asia-Pacific Journal of Oncology Nursing (APJON)
Each AONS board members' introduction
Korean Oncology Nursing Society
The Korean Oncology Nursing Society for oncology nurses is the only society in South Korea where clinical practice, education, and research are in solidarity in the field of nursing. KONS holds more than 1.5 thousand oncology nurses from clinical fields and academia as KONS members. It is necessary to further strengthen this characteristic to make oncology care more robust.
In particular, this year marks the 21st year of the Korean Society for Oncology Nursing. You will have to grow and mature in line with the coming of age, both in name and reality.

With the newly formed Board of Directors of the Korean Society of Oncology Nursing for 2021-2022. First, looking back on the past 20 years, we would like to present our vision and mission for the next 20 years. Second, for the development of oncology nursing in Korea, we would like to explore the development strategy of clinical oncology nursing and the direction of expanding its role in the local community. Third, we will build a network of oncology nurses to solidify domestically and internationally. Fourth, we will explore various ways for members to actively participate.
The spread of COVID-19 continues. In addition to managing infectious diseases, there is an urgent need to pay attention to cancer patients suffering from additional infectious diseases. KONS will continuously strive to improve the quality of professional care and appropriate treatment for cancer patients.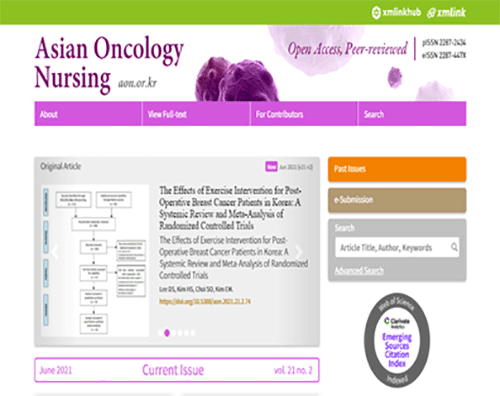 Oncology Nursing Committee of Chinese Nursing Association
The Chinese Nursing Association (CNA) is a non-profit registered academic and commonweal corporate body voluntarily formed by Chinese nursing science and technology professionals, and the bridge and the link to relate the government and nursing workers, and an important social force in the development of nursing care delivery in China. The CNA, as one of the national society belonged to China Association for Science and Technology, was dual leaded by China Association for Science and Technology and Ministry of Health of China.
Aims of the CNA including: abiding by the constitution, laws, regulations, carrying out the national policy of developing nursing technology, advocating nursing ethics, insisting on the principle of democracy, improving the professional competence of nursing workers, promoting the development of nursing, giving full play to academic democracy, protecting the lawful benefit of nursing workers.

Oncology Nurses Association of India
ONAI (Oncology Nurses Association of India) is based at Tata Memorial Hospital, Parel Mumbai, India. It was inaugurated in November 1994 by Ms. pearl Moore, CEO, ONS. Ms. A.K.Bhargavi the then Nursing Superintendent along with few nurses originated the association. The present life membership are 1800 numbers.
publishes quarterly publication called as Oncology Nursing are undertaken by the association to update the standards of oncology nurses.
Some of the activities conducted by ONAI are:
Didactic lectures in oncology to schools and colleges of Nursing, Early detection programs for nurses from all over Maharashtra, essay competitions, oncology "Tele –Quiz", "Debate" and "on –the –spot" competition, yearly awards to meritorious oncology nursing students, yearly oncology nursing conferences, pioneer in starting student exchange program, chemotherapy certification program of two weeks duration and sensitization program in the area of oncology nursing in remote developing areas of India.
Our aims are:
to collaborate with Oncology Nursing Society and International Society Of Cancer Care.
Avail more educational opportunities for oncology nurses
Link nursing department with leading cancer institution especially royal Marsden, London for the exchange program
To develop various sub specialties on oncology nursing for the coming decades
Release in radiation therapy module
To expand knowledge of oncology nursing by undertaking research.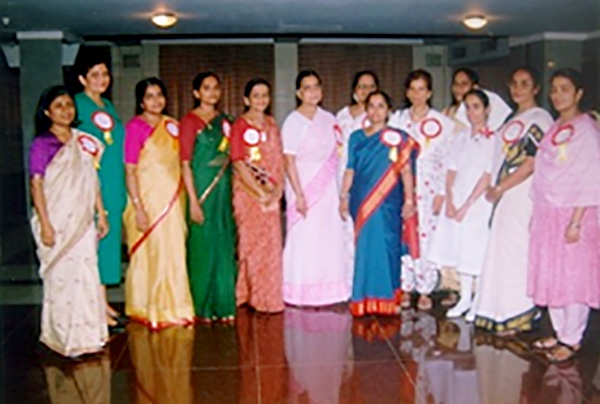 INDONESIA ONCOLOGY NURSES ASSOCIATION (IONA)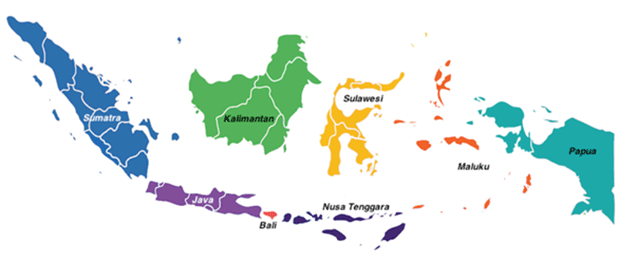 Indonesia Oncology Nurses Association (IONA) is a professional organization of oncology nurses which aims to improve the quality of oncology nursing services in Indonesia. IONA was established in 8th September 2007. Over 14 years, IONA has grown to include over 1,500 oncology nurses in our 10 branches all over Indonesia.
IONA works towards its goals to promote excellent oncology nursing care in Indonesia, to improve the competency of oncology nurses, and to develop and improve oncology nursing standard of practice in Indonesia. IONA has been providing education, training, as well as health promotion and prevention activities related to cancer in many regions of Indonesia. IONA conducts education and training programs in all cancer trajectory, from health promotion, early detection, diagnosis, therapy, survivorship, palliative care and end-of-life care.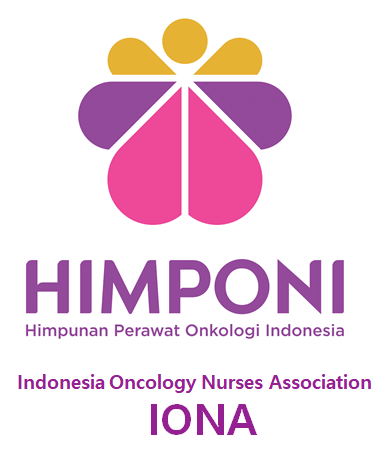 Japanese Society of Cancer Nursing(JSCN)
The Japanese Society of Cancer Nursing (JSCN) was established in 1978. It transitioned into a General Incorporated Association in February 2013, and in December 2020, it became the central science group for cancer nursing, with a membership of over 5,300 in 40 years. One of the features of this academic society is that about 80 percent of its members belong to clinical areas. JSCN aims to '"Contribute to people's health and welfare through the development of research, education, and the practice of cancer nursing."
JSCN aims to promote high-quality cancer nursing practice, education, and research, and will make its proposals for cancer policies and systems in future. We would like to associate with the profession of cancer medical treatment and also contribute to cancer control measures worldwide in the future.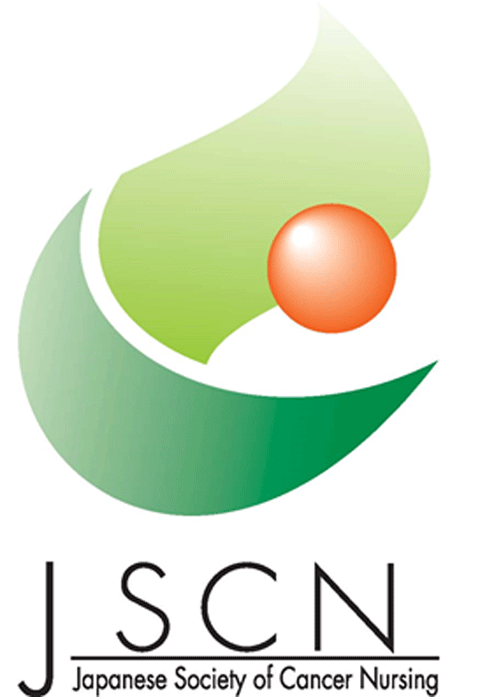 Philippine Oncology Nurses Association
The PHILIPPINE ONCOLOGY NURSES ASSOCIATION, INC. (PONA), is a non-profit, non-political, and non-sectarian accredited nursing specialty organization of professional nurses by the Philippines Professional Regulatory Commission Board of Nursing (PRC BON) under the umbrella of the Philippine Nurses Association (PNA). Established since 1993, the organization is consisted of members and networks rom clinical, community-based, academic and other related healthcare fields in oncology nursing.
PONA's vision is to transform oncology nursing practice and cancer patient care in the Philippines. The organization's mission is to be the lead association in the Philippines to advocate for the advancement of nursing competencies in order to provide quality cancer care.
At the heart of any organization are its core values and principles by which it conducts itself. PONA members profess to be guided by the core values of "C.A.N.C.E.R"
Commitment – We are committed in improving oncology nursing practices
Accountability – We are accountable in ensuring provisions of safe and quality patient care to cancer patients
Nurture – We nurture the mind, body and soul.
Compassion - We show compassionate care to every patient every time
Empowerment – We empower ourselves and patients in fighting cancer
Respect – We maintain respect to all regardless culture and decision towards quality of life.

During the pandemic, the organization continue its trust to ensure holistic and quality nursing care for clients, families, community, and the vulnerable population through provision of training, conduct of research, and development of programs in oncology nursing.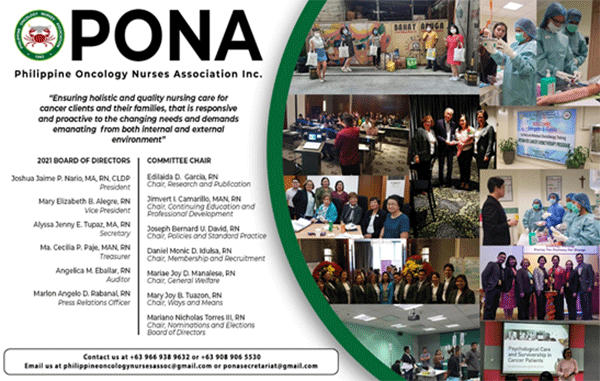 National University of Singapore
Designated a Centre for Excellence by the International Council of Nurses, our research takes an interdisciplinary approach to searching for solutions to important health challenges facing us today. Our faculty and graduate students conduct research and test interventions in the specialty areas of chronic illness and long term care, women and children's healthcare, patient safety and quality of care, and geriatric care and wellness.
Vision : 
Inspiring Health for All
Mission :
 We nurture the doctors and nurses you would choose to care for your loved ones.We develop researchers, seek new knowledge and deliver solutions for better health.We serve with humility, compassion, integrity and respect to improve life for all.

Taiwan Oncology Nursing Society (TONS)
Taiwan Oncology Nursing Society was established in 1992 by a group of nursing professionals dedicated to cancer care. Currently, TONS has more than 3,000 active members.
The missions of TONS are to develop professional oncology nursing care, promote oncology nursing research, and improve the quality of life of cancer patients and their families.
The main duties of TONS include:
- Providing guidance for the national oncology nursing framework
- Promoting the specialization of oncology nursing
- Enhancing the knowledge and skills of oncology nursing
- Facilitating exchange of academic and clinical experience among members
- Promoting research in oncology nursing
- Improving understanding of oncology care in public

The COVID-19 pandemic not only brought danger to healthy individuals, but also negatively impacted on cancer patients and nursing staff. TONS will continue to work with clinicians, scientists, educators, and the governors to provide better care for all.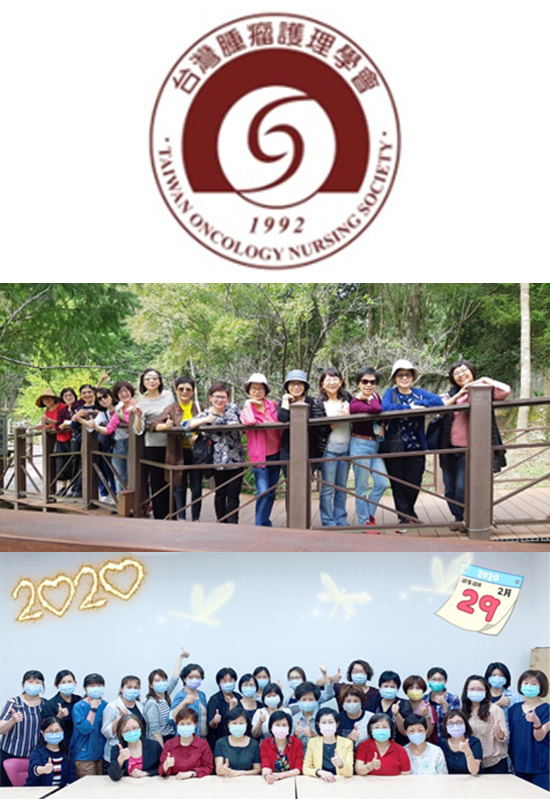 Intravenous and Chemotherapy Nurses Society of Thailand
Thai Oncology Nurses Society at
www.thons.or.th
Aim
To promote and support education and research in nursing. Emphasis is placed on cancer and other related fields for academic advancement and to bring knowledge and that progress is to be used for the benefit of the people.
To disseminate, exchange academics, experiences and research results among members, promote unity and help each other.
To disseminate knowledge about nursing disease prevention and health promotion for people.
To represent members in coordinating and exchanging knowledge and opinions with other nursing associations and institutions both in the country and abroad.
To promote, improve and coordinate the provision of nursing services to the people, especially about cancer.
To meet and discuss among members to find a way to achieve the above objectives.
The Association will not carry out any political activities.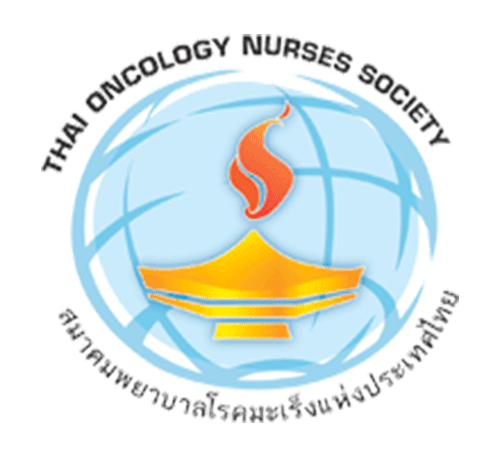 Intravenous and Chemotherapy Nurses Society of Thailand
Hong Kong College of Medical Nursing was inaugurated as Academy College of the Provisional Hong Kong Academy of Nursing (PHKAN) in May 2012. The College consists of nurses from 13 medical specialties including oncology nursing
Mission
Hong Kong College of Medical Nursing is dedicated to promote excellence in medical nursing in Hong Kong through regulating the professional standards of medical nursing practice, conducting nursing education and promulgating nursing research. It aims at protecting the well-being of the community
Objectives
For the public:
to protect and promote the health of the public by regulating the standards of medical specialist nursing practice; and
to educate the public the value of professional medical nursing specialization
For the nursing profession:
to set professional standards for advanced nursing practice in medical nursing specialty areas and hold examinations for successful candidates to be Certified advanced practice nurses in Hong Kong Special Administrative Region;
to promote the advancement of the art and science of medical nursing through relevant continuing nursing education programs and professional activities;
to ensure the maintenance of integrity, ethical conduct and professional standards of APNs in their medical specialist nursing practice;
to foster the development of advanced practice nursing education in medical specialty areas; and to facilitate the exchange of information, innovation and ideas in nursing and matters concerning the nursing profession among APNs locally, nationally and internationally.